We care about your safety
You will find your new home - La Vista surrounded by apple fields and forests, at an altitude of about 800 m - with it always the good Merano air! 
Up to a maximum of 35 guests live here - so a lot of space to develop freely indoors or outdoors - so the decision whether you prefer to stay indoors or outdoors, not so easy!
NEWS! 
The new rules simplify entry into Italy for those who have a green passport or equivalent certificate of vaccination, recovery or test.
Read more info here!  
Our special cancellation conditions
So that you don't have to worry when booking and before your vacation, we have also adapted our cancellation conditions.

Special Covid cancellation conditions:
A free cancellation up to 72 hours before planned arrival is possible if you are ill with Covid19 (medical certificate necessary), in case of a border closure to the region of South Tyrol or your home region, or it is a total lockdown. Already paid money will not be refunded as foreseen in article 88 of the legislative decree n. 18/2020 and in article 28 of the legislative decree n. 9/2020, but will be booked as holiday voucher for a future stay, as far as no cancellation fee has to be paid.
In case of cancellations for other reasons, the general cancellation conditions apply:
Cancellations up to 1 month before departure are free of charge
Cancellations up to 3 weeks before arrival will be charged 40% of the price of the stay
Cancellations up to 2 weeks before arrival will be charged 60% of the price of the stay
Cancellations up to 1 week before arrival will be charged 80% of the price of the stay
In case of late arrival or early departure, we unfortunately have to charge the entire package price
Cancellations must always be in writing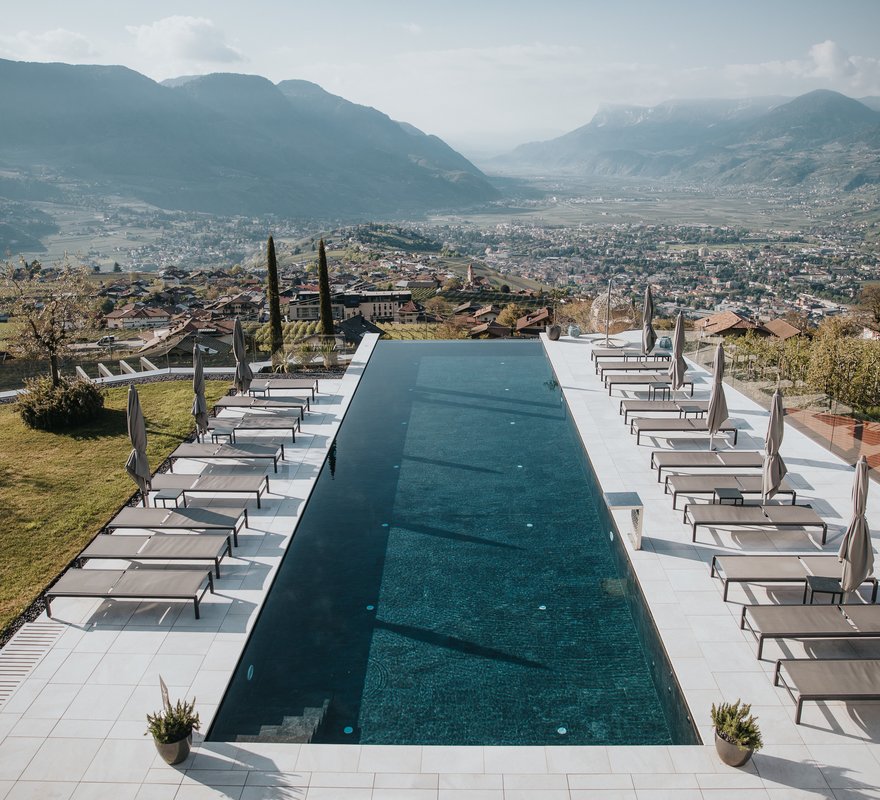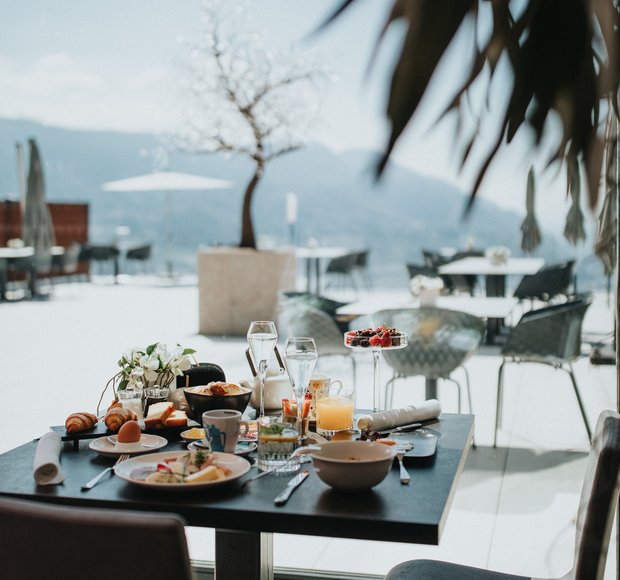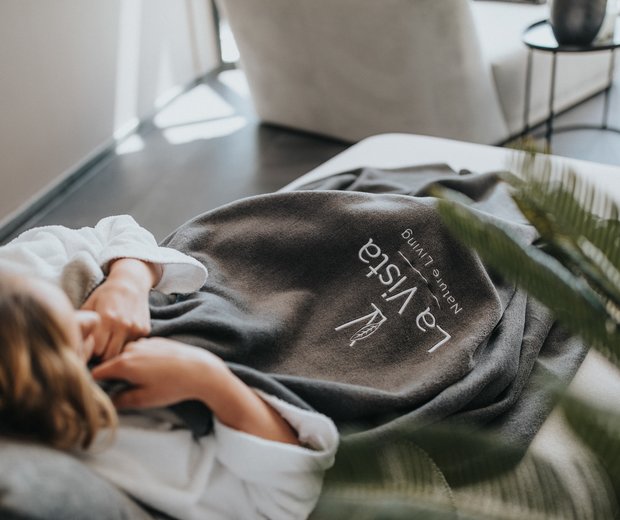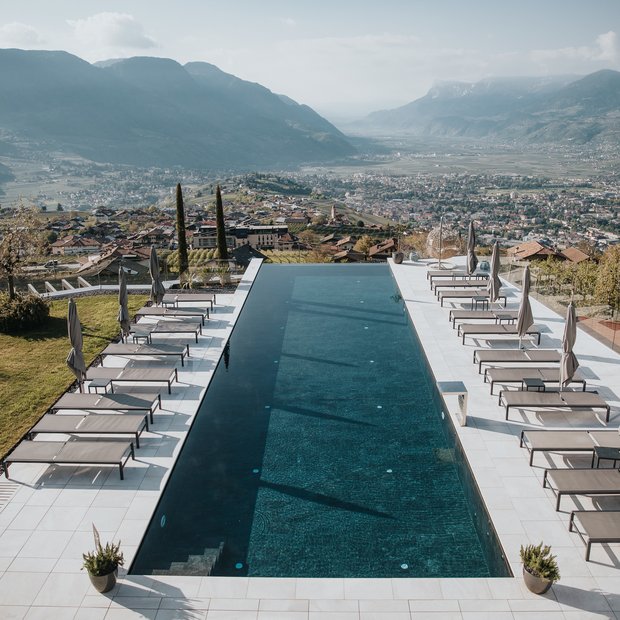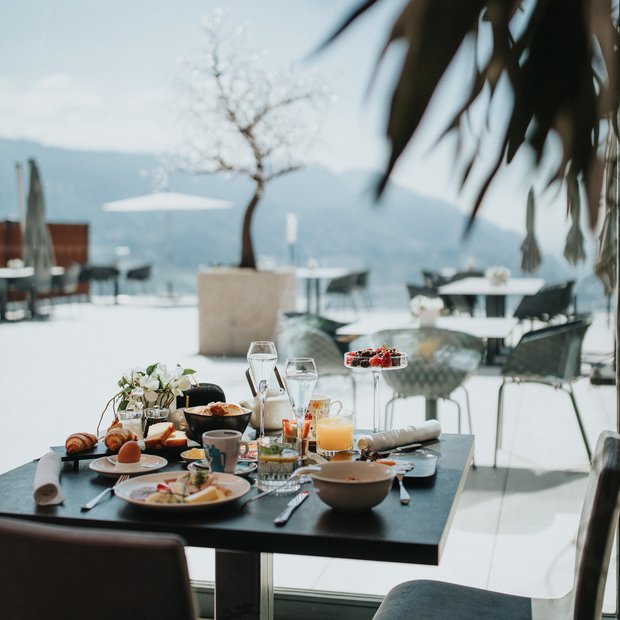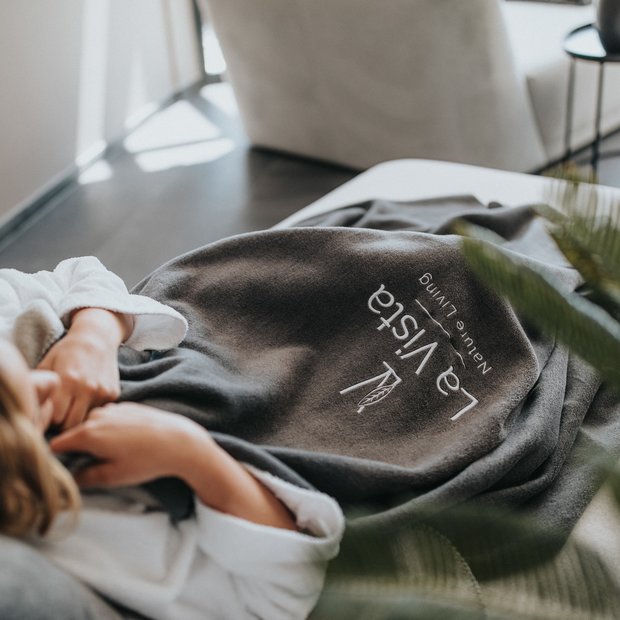 La Vista Nature Living
Via Aslago 102
39019 Tirolo - Merano
Italy
+39 0473 861 660